events
Observing, confronting, looking for solutions, seeing what surrounds us from a new perspective, getting our hands dirty if necessary: these were the unfailing ingredients of our events within the Land Of Future, Green Learning e VillaLabprojects.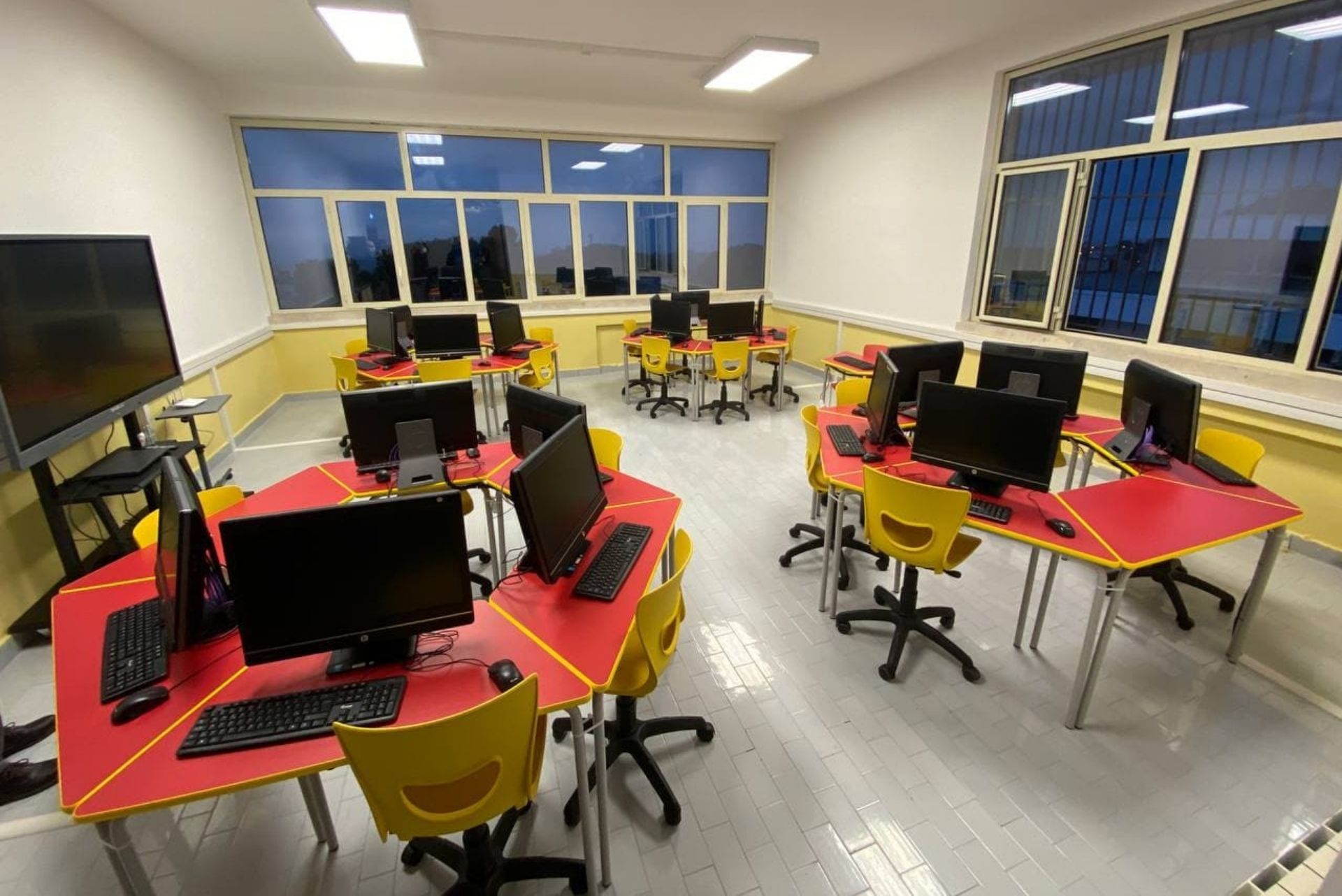 MediaLab
Public and private together for the realization of two multimedia classrooms in two schools of Santa Ninfa. An initiative that teaches that even in a complex moment it is the unionthat makes the strength.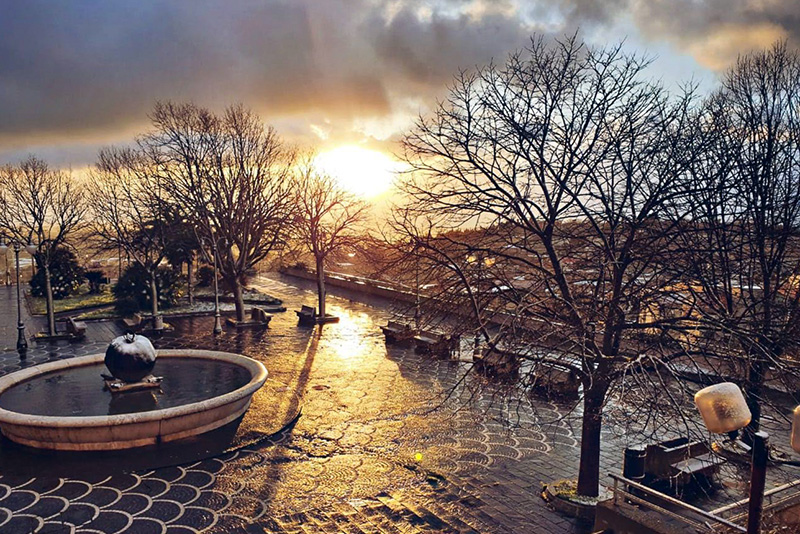 Photo Contest
Telling about spaces through evocative imagesand emotions. An educational course on photography created the perfect opportunity for them to do the talking: the adults of tomorrow.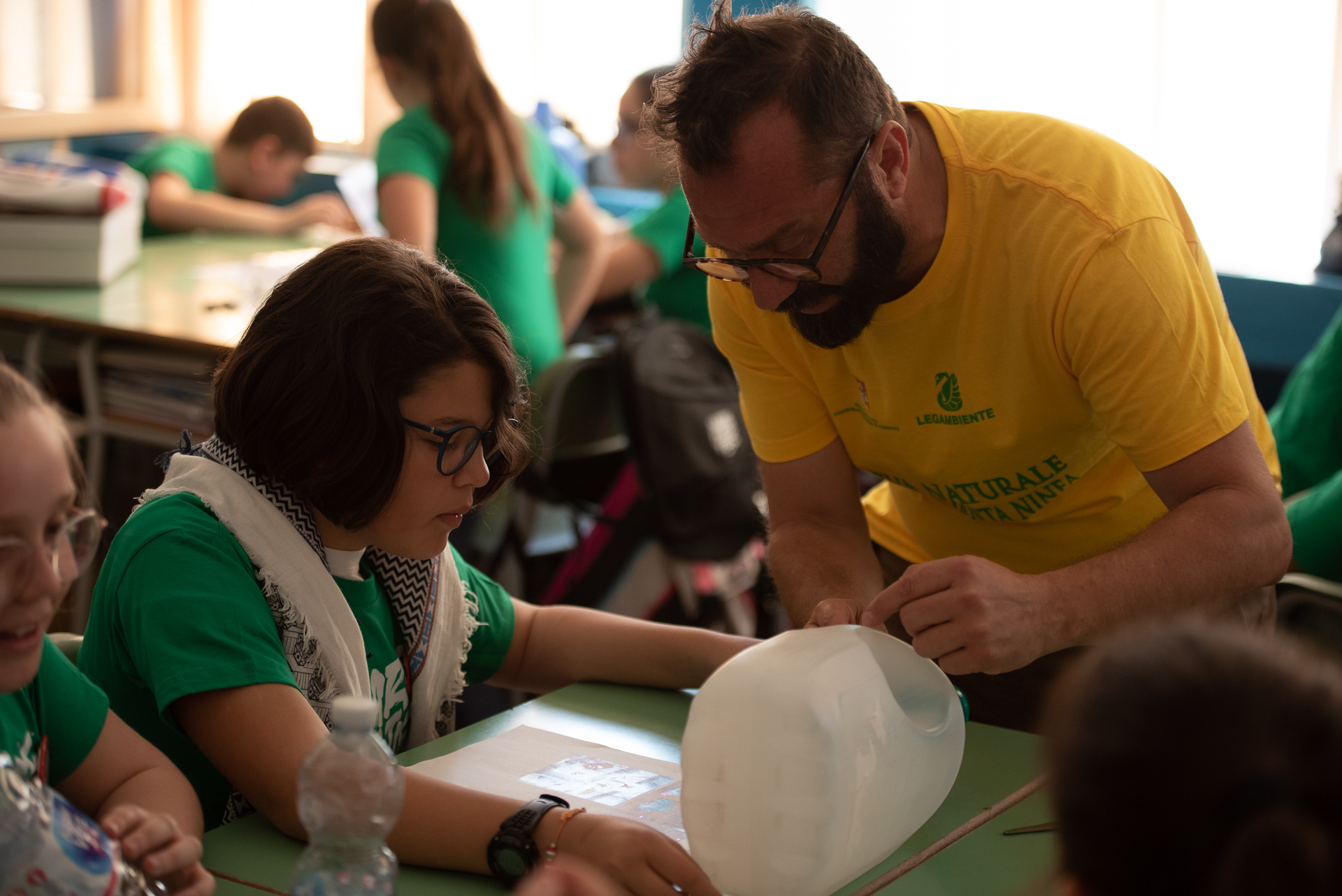 Toys Lab
Create toys from plastic materials that would otherwise be thrown away. This was the challenge given to the elementary school children of Santa Ninfa. Test passed with flying colors!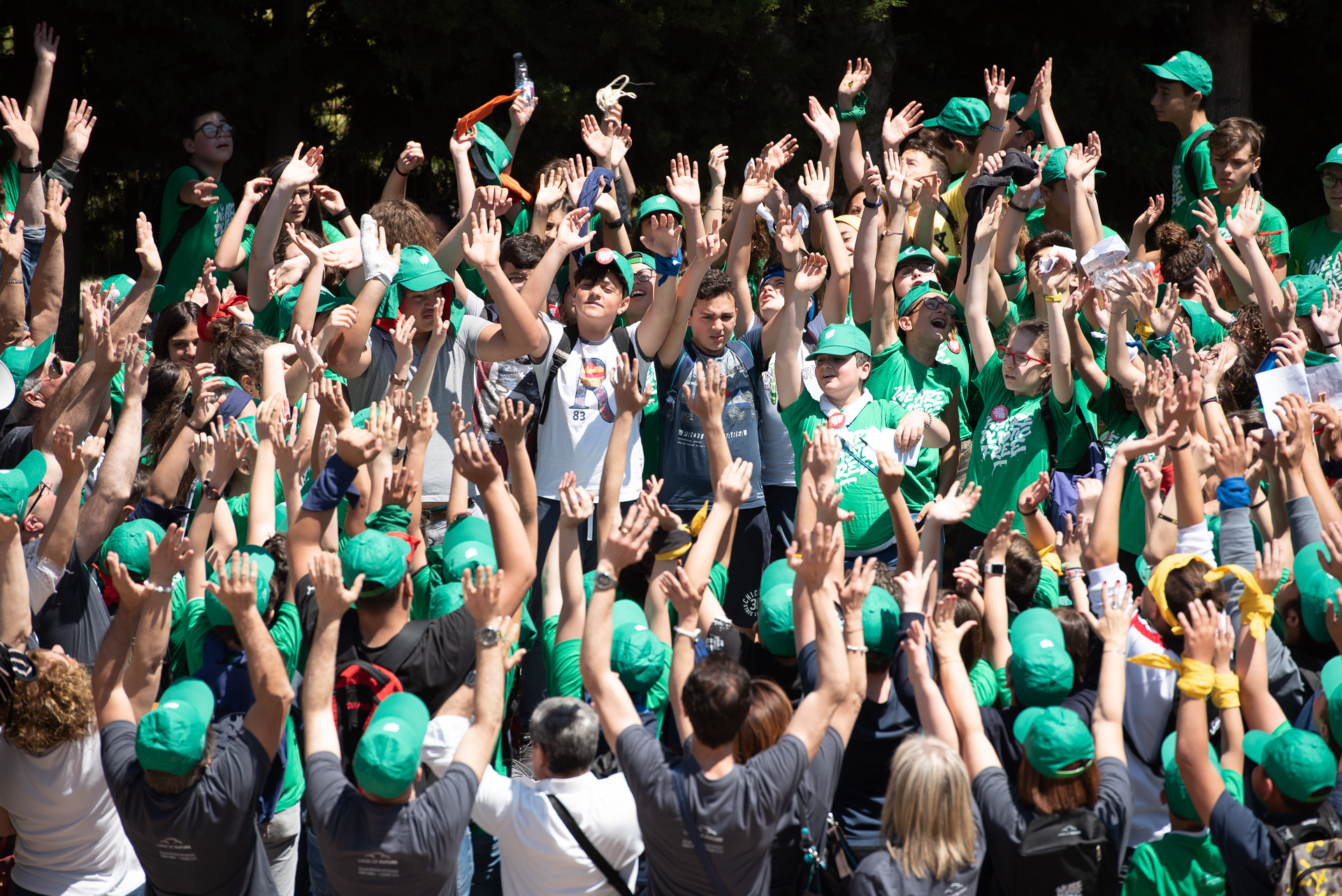 Plastic Free Treasure Hunt
The Santa Ninfa's Communal Garden, 12 teams, many riddles to solve and trials to pass with only one purpose: worktogetherto make the difference every day, both in school and in life.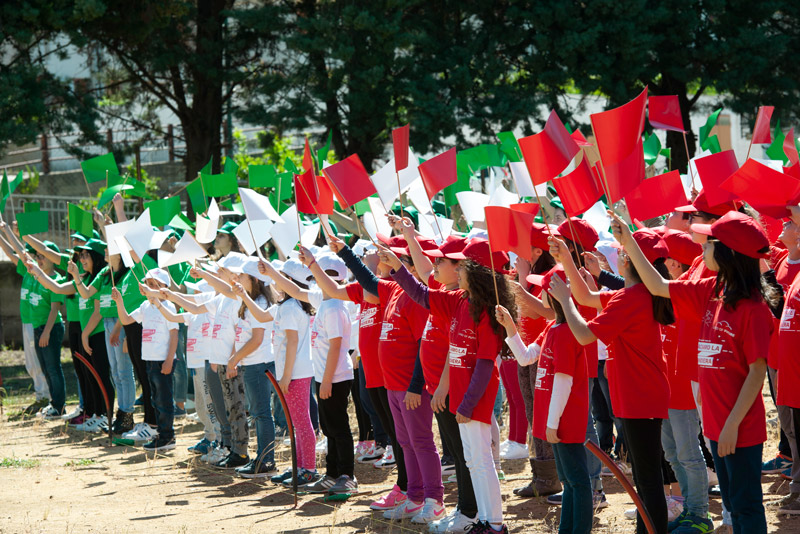 Let's make the flag
300 Santa Ninfa's teens have created the biggest human Italian flag, celebrating the first historic Italian flag that was created in 1860and gave to Garibaldi.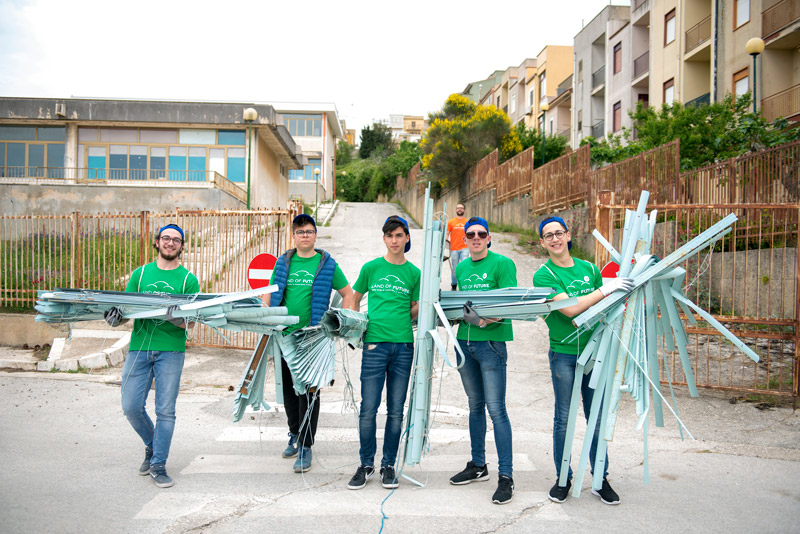 Green Team Contest
An appointment in name of environmental protection: 6 teams involved, over 250 children, young people, teachers and volunteers, 4 areas of the city cleaned and 240 bags of waste collected. A competition where everyone won.