the foundation
We believe in the enhancement of our land's beauty.
Our purposes are to protect the environmental heritage and to spread awareness aimed to endorse environment's respect. To do that we aim to new generations, flanking the school education with a set of labs that encourage exploration and that spread civic and environmental knowledge.
We plan scholarships about environmental themes and cycles of training and professional orientation of young students. We work in order that our purpose becomes the one of everybody loves this land.
We believe in this land, in its history, in tradition and especially in people. We think that this land should be protected and enhanced. We also believe that the change comes through young people: they are the depositaries of the future roots.
For these reasons we have set three goals:
to cultivate young talents supporting their education in their land;
to encourage the creation of entrepreneurial ideas with the realization of specific multi-year projects;
to give value and support the start-ups with incubation and mentoring.
We will do that through supplies and loans of training courses, training events, scholarships, orientation workshops and internships.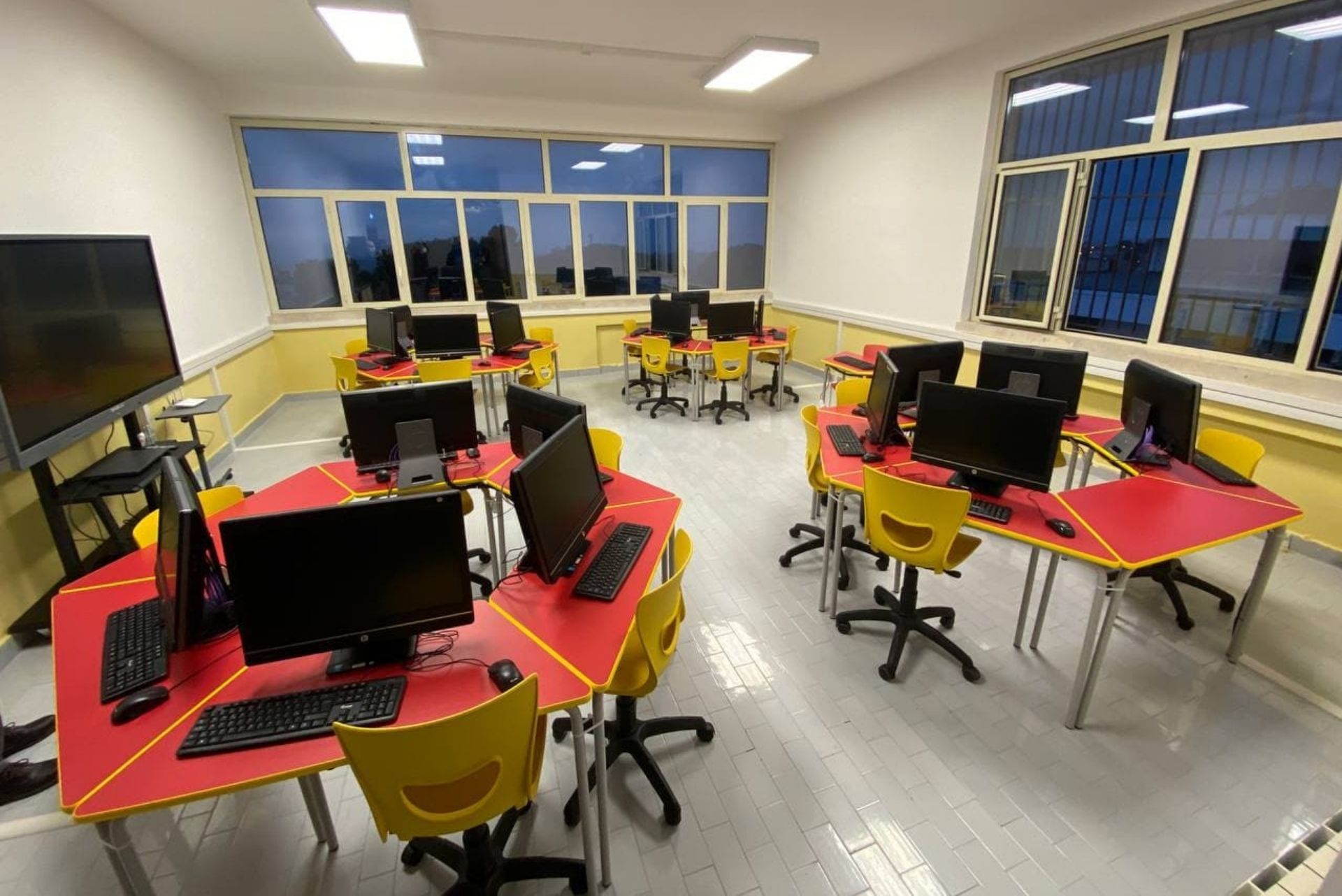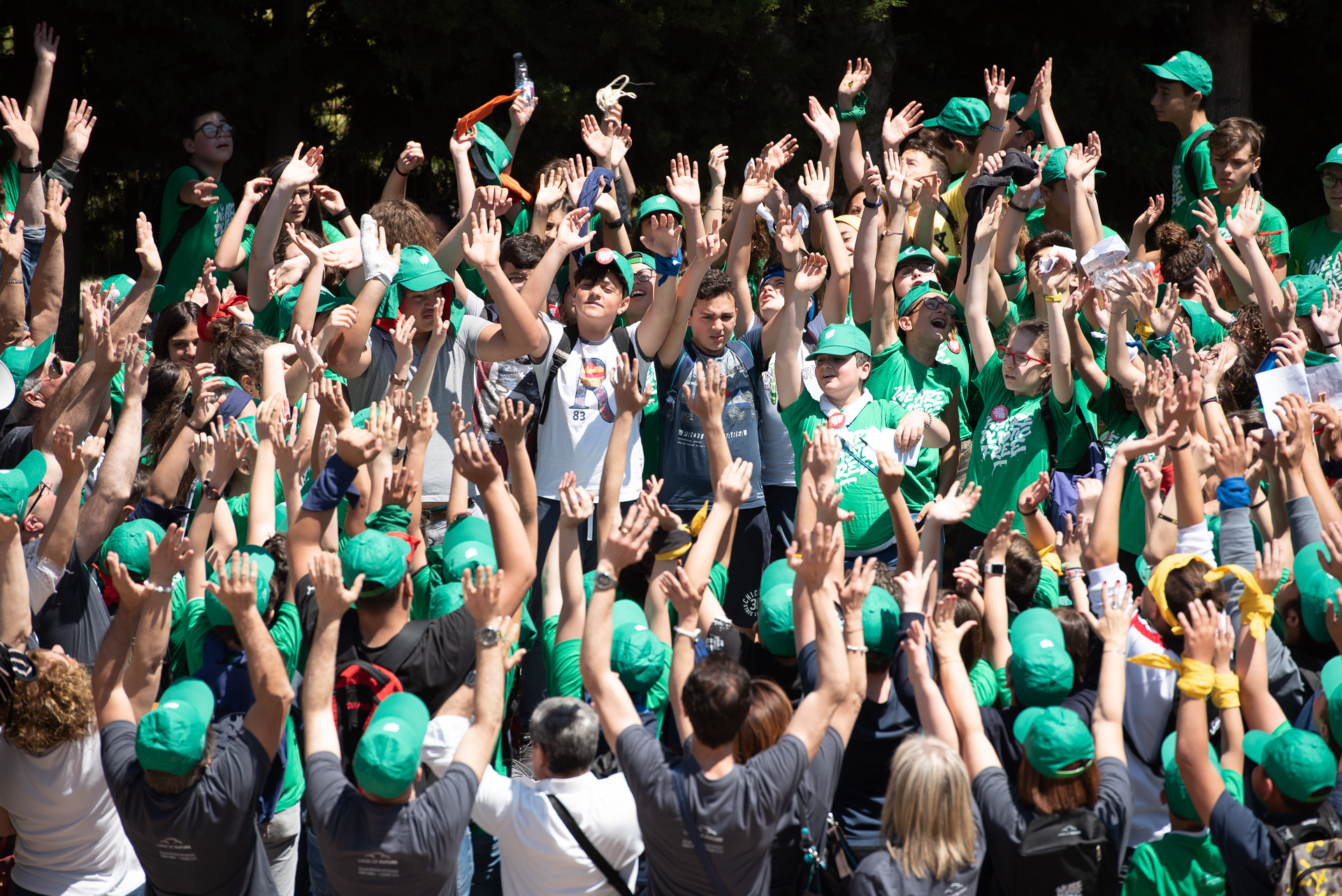 Plastic Free Treasure Hunt